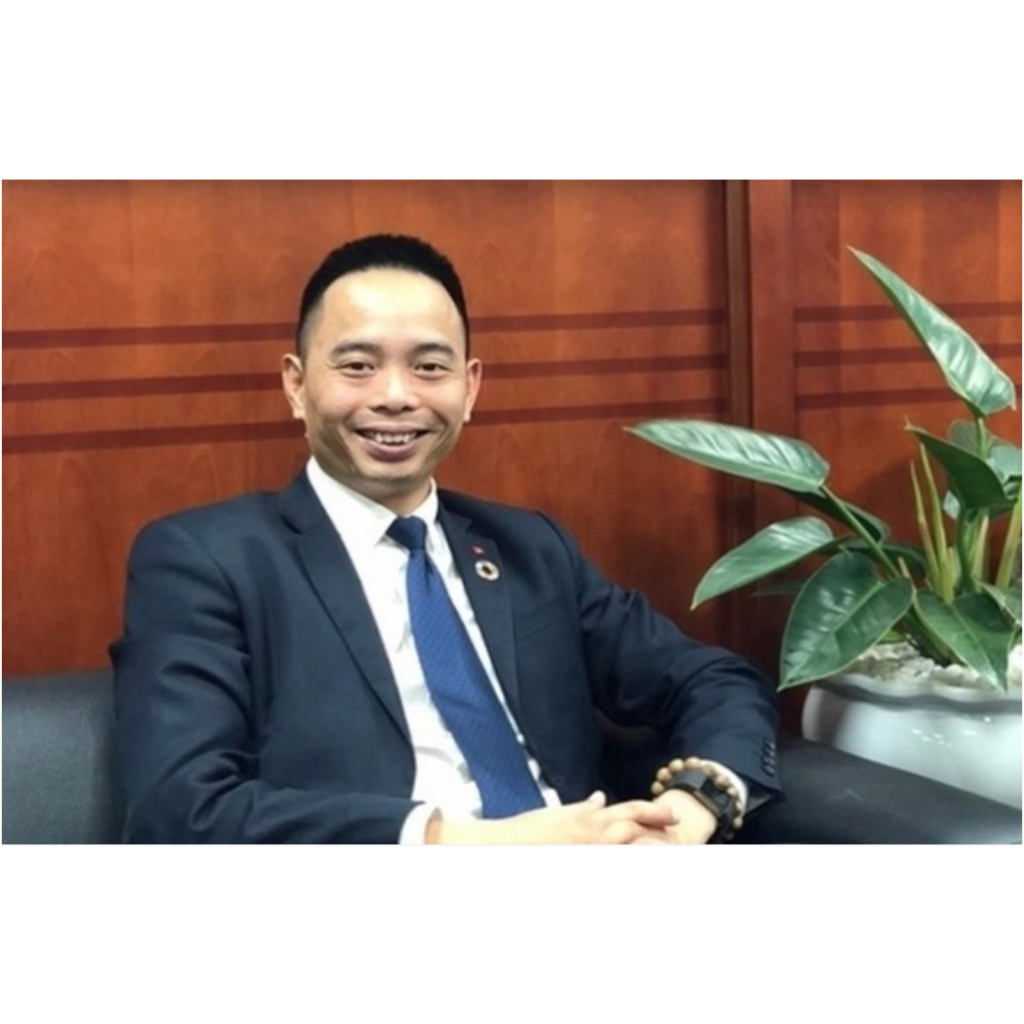 Mr. Do Ngoc Quynh
Associate Professor
Lorem Ipsn gravida nibh vel velit auctor aliquet.Aenean sollicitudin, lorem quis bibendum auci elit consequat ipsutis sem nibh id elit. Duis sed odio sit amet nibh vulputate cursus a mauris.
Mr. Quynh graduated in Economics from Hanoi Foreign Trade University. Mr. Quynh has over 22 years of experience in the banking and finance sector and has been with the bond market in Vietnam since the early days.

He used to hold important positions at Joint Stock Commercial Bank for Investment and Development of Vietnam (BIDV) such as Deputy Director of Treasury Department and Monetary Business, General Director of BIDV International Hong Kong, Director of Capital and Money Business Department. bad. In addition, Mr. Quynh has been one of the first founders of the Vietnam Bond Market Forum since 2006 and the Vietnam Bond Market Association (VBMA) since 2009. He holds the position of Secretary-General of VBMA from 2009 to present

Mr. Quynh officially assumed the position of Acting General Director at VNDIRECT from 15/01/2020.
Học vấn
Đại học Ngoại Thương Hà Nội
Chuyên ngành Kinh Tế Đối Ngoại
Chức vụ
Ngân hàng TMCP Đầu tư và Phát triển Việt Nam (BIDV)
Giám đốc Ban Nguồn vốn và kinh doanh tiền tệ
BIDV International Hongkong
Tổng giám đốc
Diễn đàn thị trường trái phiếu Việt Nam - 2006 và Hiệp hội thị trường trái phiếu Việt Nam (VBMA) - 2009
Sáng lập viên đầu tiên
Hiệp hội thị trường trái phiếu Việt Nam (VBMA) - 2009 -2020
Tổng thư ký
VNDIRECT - 2020
Quyền Tổng giám đốc
Sorry, no posts matched your criteria.