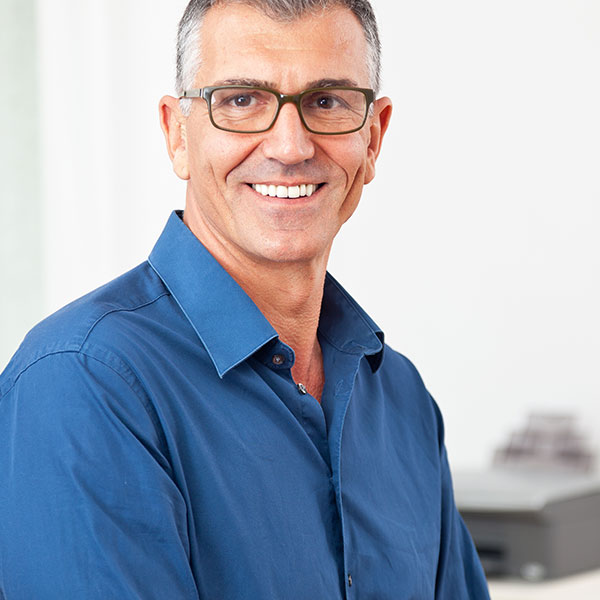 Edward Bowman
Associate Professor
Lorem Ipsn gravida nibh vel velit auctor aliquet.Aenean sollicitudin, lorem quis bibendum auci elit consequat ipsutis sem nibh id elit. Duis sed odio sit amet nibh vulputate cursus a mauris.
AFA Capital is an independent and comprehensive service provider in corporate finance and personal finance management. Our experienced, dedicated team delivers value by combining the leading expertise and agreement leading to effective financial and management consulting solutions that meet the needs of corporations. , banks and thousands of SMEs
Class aptent taciti sociosquad litora torquent per conubia nostra, per inceptos himenaeos. Mauris in erat justo. Nullam ac urna eu felis dapibus condimentum fermentum.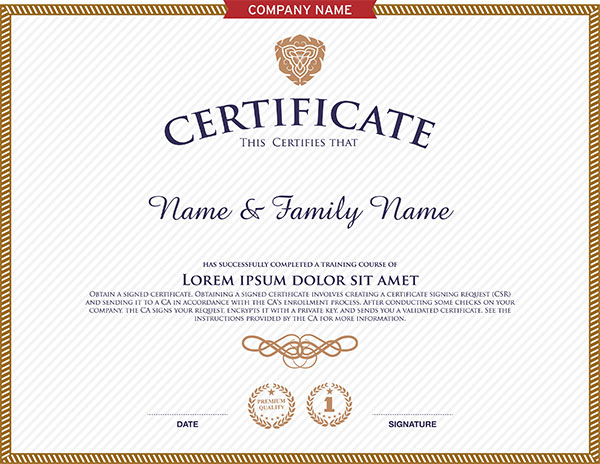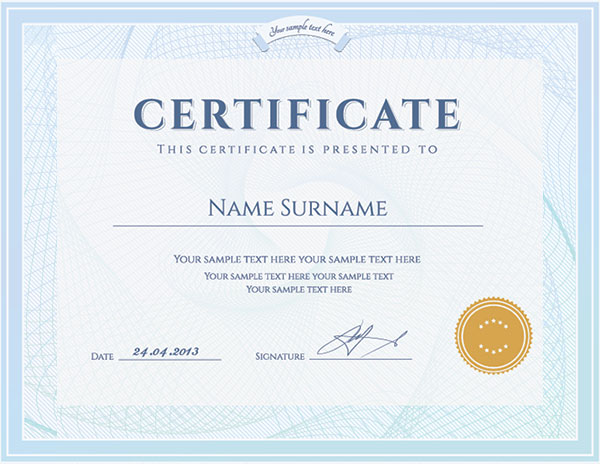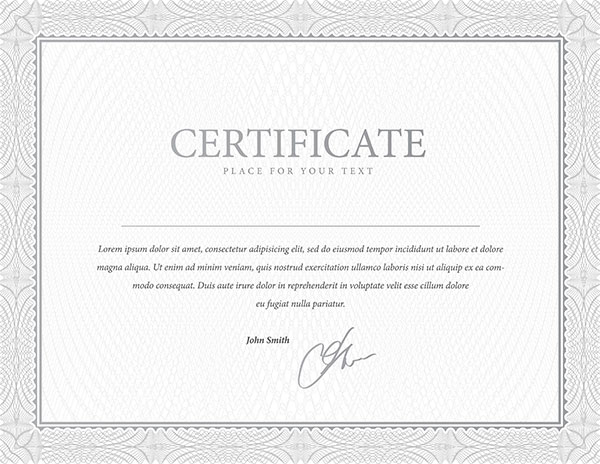 My Education
Harvard University
MBA from Harvard Business School (2004)
University of Michigan
BBA (2006)
Post and Telecomunication Instatute of Technology
Section UX & UI design (2008)
My Experience
Salesforce
Professor and Consultant
Sorry, no posts matched your criteria.